Storage Monitoring with Checkmk
Identify storage performance bottlenecks with ease, and improve your capacity planning.
Monitor multi-vendor equipment through official APIs
Hardware monitoring (disks, shelves, interfaces, S.M.A.R.T. etc.)
Software monitoring (file systems, LUNs, mounts, paths, configurations etc.)
Use capacity prediction to see when file systems will pass certain thresholds
Set up dynamic alerts for when file systems grow unusually fast
Get detailed performance graphs
Some of the vendors we support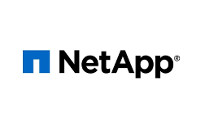 Monitor HDDs, SSDs, NVMes and file systems
Monitor all your storage devices locally via native interfaces using the Checkmk agent and plug-ins. This provides S.M.A.R.T. throughput and usage values for the devices monitored. If the threshold values do not meet your requirements, you can easily configure your own standard values and exceptions.
Checkmk integrates Linux, Windows, ESXi, ZFS, Btrfs and many others, to intelligently monitor file systems and storage devices.
Use Checkmk to:
Summarize storage performance values or keep an eye on each one individually
Dynamically assign threshold values, based on file system size (magic factor)
Display trends and define thresholds
Include / exclude from monitoring different file system types
Checkmk's rule-based system enables you to quickly define your own default configuration for monitoring new storage devices and file systems, without having to reconfigure them individually.
Network Attached Storage (NAS)
In addition to local storage devices, Checkmk also allows you to monitor all common file systems which are connected over the network. In this way you can monitor shares under Windows (Samba) or Linux (NFS), even if you do not have access to the servers that provide the shares.
You can also set up your NAS appliance, such as the Hitachi Network Attached Storage Platform, or storage solutions such as Synology and QNAP – via SNMP or another data source – and so keep track of all of your appliance hardware.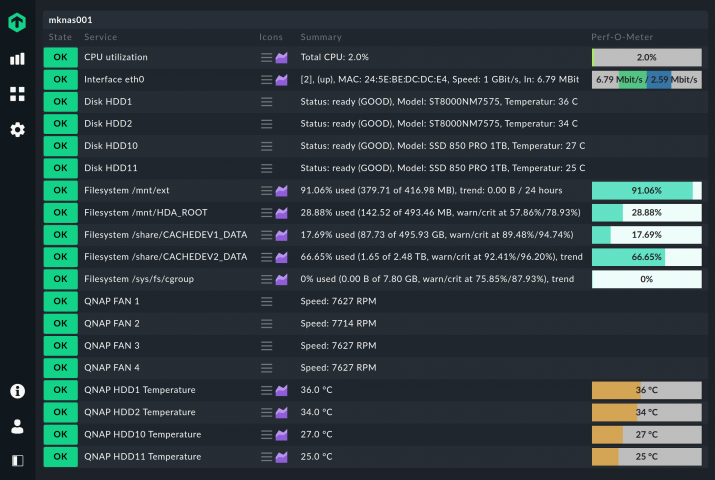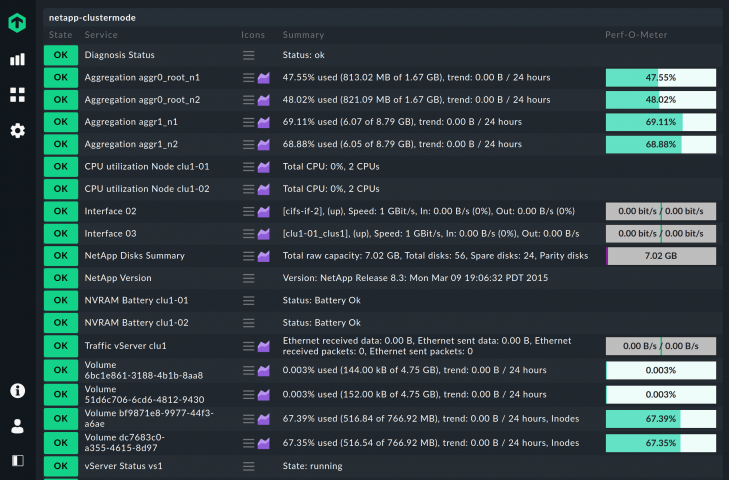 SANs, Storage Appliances, SDS and more
With Checkmk you can monitor all common storage providers without installing any additional extensions. Through the Checkmk agent you can directly monitor access to classic SAN systems without needing other plug-ins.
Performance analysis becomes easier, since all of your storage devices' component metrics are being monitored in the same place. Checkmk also enables the monitoring of modern storage accesses and concepts:
File systems provided by Ceph or ScaleIO have the same monitoring feature scope as other local file systems
Other storage concepts, such as S3, are considered in detail in Checkmk and the check is adapted accordingly
---
ATTO • BDT • Brocade • Dell • EMC • FAST LTA • Fujitsu • HP • HPE • Hitachi • IBM • McData • NetApp • Nimble Storage • Oracle • QLogic • QNAP Systems • Quantum • Synology
---
Why choose Checkmk for storage monitoring?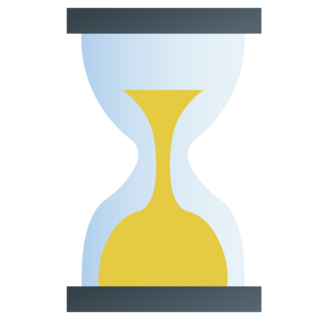 Increase uptime
Reduce the time required to identify and fix storage-related issues.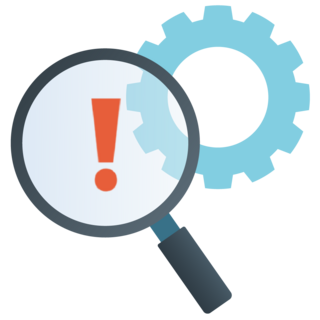 Track issues
Detect storage performance bottlenecks with ease and spend less time on softing them out.
Vendor neutral
Benefit from one integrated view of all your systems across heterogenous multi-vendor landscapes.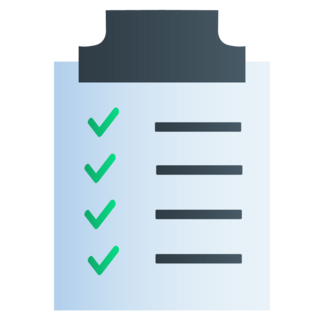 Accurate planning
Manage and plan storage capacity by monitoring disk space usage.
Keep your data safe
Identify backup issues & errors and get real-time statistics to ensure that your data is protected.
---
We are monitoring IT infrastructure from UPSs over servers, hypervisors, network, SAN and NAS storage up to the operating systems and databases as well as SAP for over 80 customers with Checkmk and have made excellent experiences with the tool, the technical support and also the user community.
Gerd S. -
Teamlead Monitoring
Trusted by global brands and local organizations worldwide
Ready to explore the full feature set of Checkmk?
Download the free trial and see it in action.