Monitoring made simple
More than 2000 customers of the Checkmk Enterprise Editions and numerous users of our Raw Edition trust us.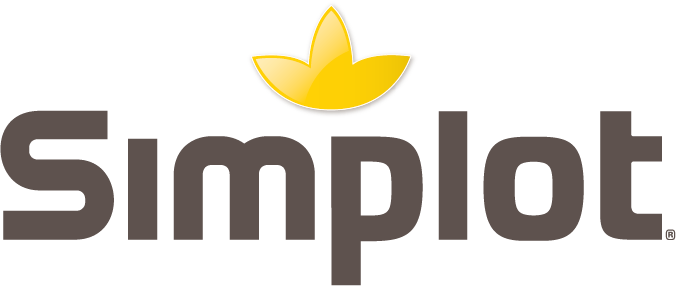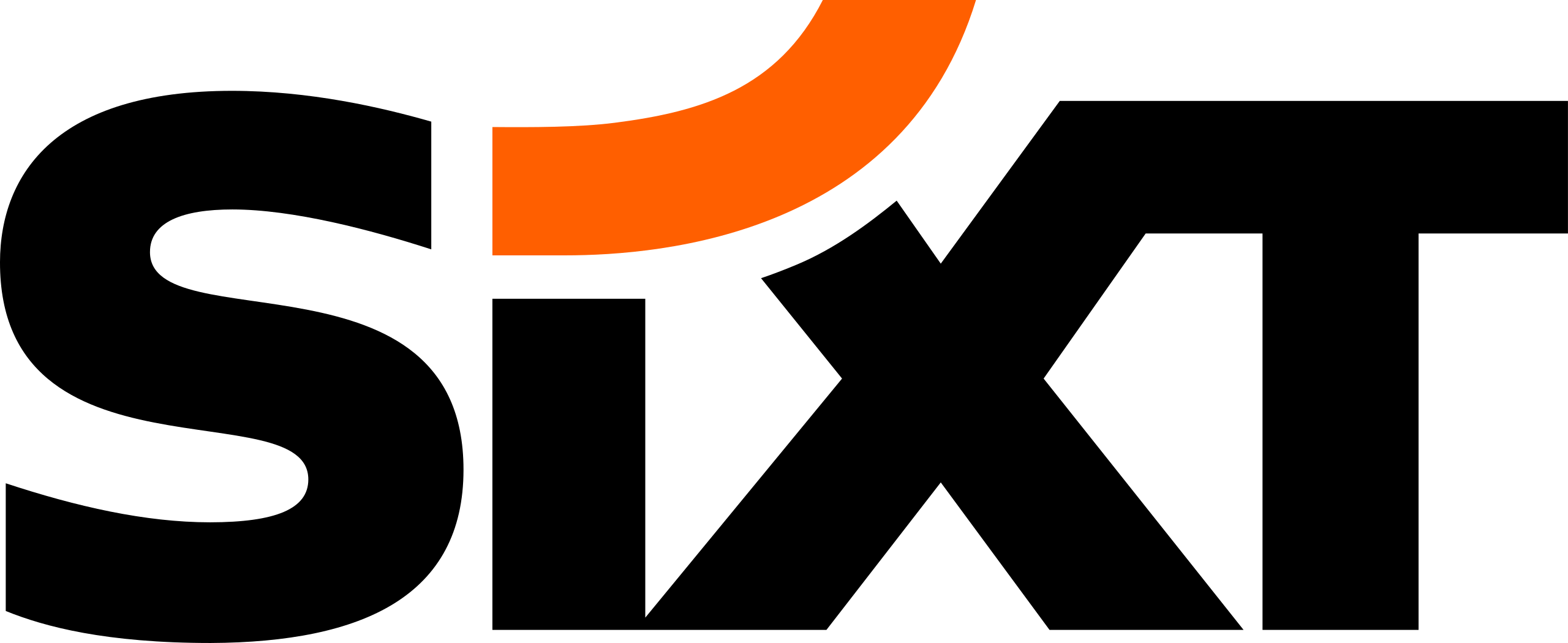 Thanks to the excellent agent-handling and the great support, the switch of our managed services over to Checkmk monitoring was far simpler than we had expected. Monitoring 50,000 services' just like that', we had never seen in such a simple and resource efficient manner.
Thomas Mikl
Case Studies
Read about companies like yours who found success with Checkmk.
Checkmk Stories
Learn more about how customers are using Checkmk and what they like about it