In-depth, scalable application monitoring
Ensure maximum productivity for the people using your applications. Make sure your applications are always running at maximum performance. Say goodbye to preventable outages, late nights or weekend emergencies.
Increase the availability of your applications and application servers

Identify the root cause of issues with in-depth component monitoring

Prevent scalability issues and detect resource bottlenecks early

Increase the performance of your application

Understand your applications better by simulating the impact of individual application component failures

Monitor applications running in containers or in the cloud
Some of the vendors we support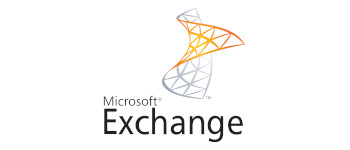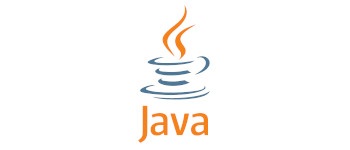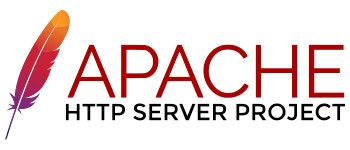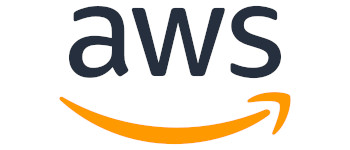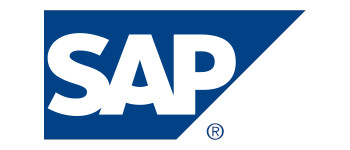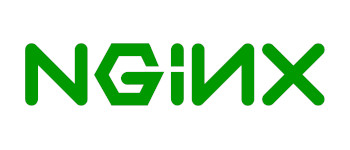 ---
An all-in-one application monitoring software
The people in your organization rely on applications to do their daily job. Monitoring these desktop applications or web apps is key to ensure that the business you are responsible for keeps running smoothly.
Checkmk provides this flexibility through its large collection of 2,000+ plug-ins. Here are some examples of applications which can be monitored with Checkmk:
Web application monitoring — Directly monitor the technology used by your web application, e.g. Apache, nginx, HAProxy, not only externally by HTTP/S (also possible).
Middleware monitoring — Ensure high performance of your application servers by monitoring middleware like JBoss, Oracle WebLogic, Apache Tomcat, IBM WebSphere. Identify the source of issues by monitoring components required to run your application.
Business application monitoring — Smooth operation of your business depends on applications like Active Directory, SAP or MS Office. Monitor these business critical applications with Checkmk, so that issues can be detected immediately.
Communication application monitoring — Your email, cloud, and CMS systems need to work 24/7 — not only during business hours. Monitoring, if these applications are alive is not sufficient. Monitor applications directly to detect performance bottlenecks early on.
Security application monitoring — Ensure security of your system and compliance with security norms like ISO 27001 with Checkmk. Get alarms if your anti-virus software is not running or the newest virus signatures are not available on a system.
Cloud & container application monitoring — Checkmk supports monitoring of major cloud services providers like AWS or MS Azure as well as the monitoring of Docker containers and Kubernetes.
Increasing the availability of your applications
Keep applications and application servers online longer by detecting and fixing potential problems at an early stage. Preventive monitoring is only possible if you monitor your applications comprehensively. Only by monitoring the availability and status of the individual components of an application can high availability be achieved in the first place.
Checkmk's comprehensive monitoring of the applications and the associated components provides a basis for keeping an eye not only on the overall state, but also on the partial states if required.
No special application knowledge of a monitoring administrator is necessary, since Checkmk almost always provides default threshold values for generating alerts.
As an application monitoring tool Checkmk offers many off-the-shelf integrations for typical applications such as nginx, Microsoft Exchange, salesforce, Veeam or SAP HANA.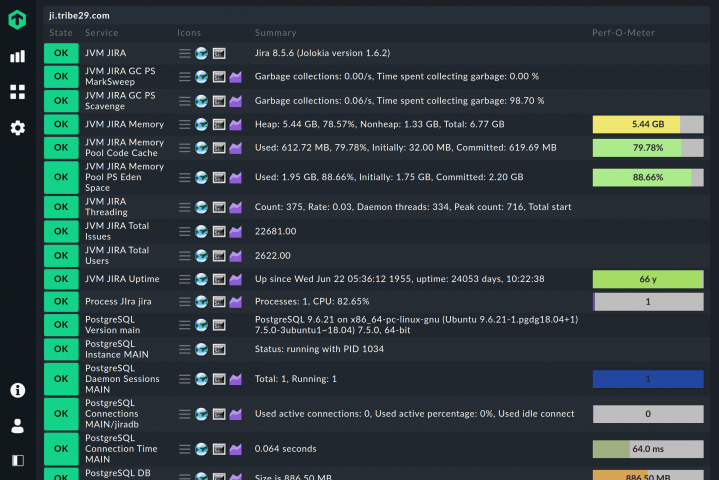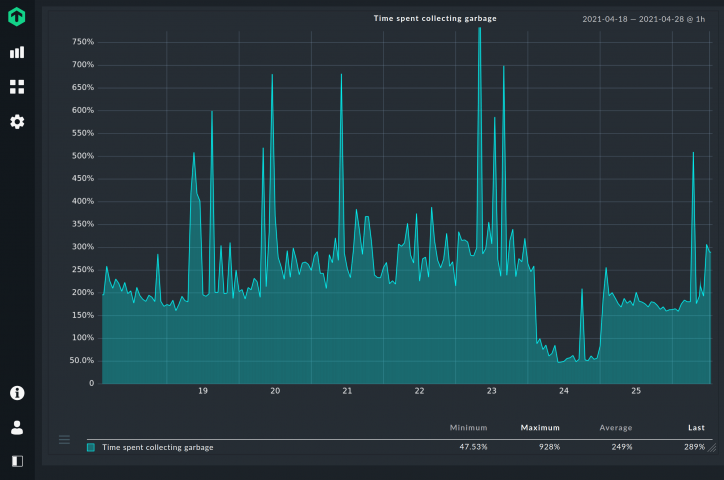 Preventing scaling issues with application monitoring
Application monitoring helps you to better estimate the current and future resource requirements of applications. Identify unused resources as well as future bottlenecks in resources at an early stage using the metrics from the applications.
Applications that only require a small number of resources can be isolated. Long-term monitoring of the applications also allows you to understand larger patterns (e.g. only seasonal high utilization of web servers).
Checkmk offers comprehensive methods for retrospectively assessing the scaling needs of application servers, and has methods for efficient long-term data storage.
This also ultimately helps you to reduce the TCO (total cost of ownership) of your IT!
Application monitoring tool comes with root-cause analysis
In the end, what matters is that an application's user can do their job, even if it is only a 'simple' thing like sending an email. But finding the cause for your mail system being down can be cumbersome and difficult. In such a stressful situation, you need a application monitoring tool with root-cause analysis capabilities, which can show you immediately where the problem has originated.
Checkmk allows you to model dependencies and create logical application groups, and visualize them with its Business Intelligence feature to perform such a root-cause analysis. You can also simulate what happens when a component of the application fails.
In this way potential performance or availability problems can be identified before they occur.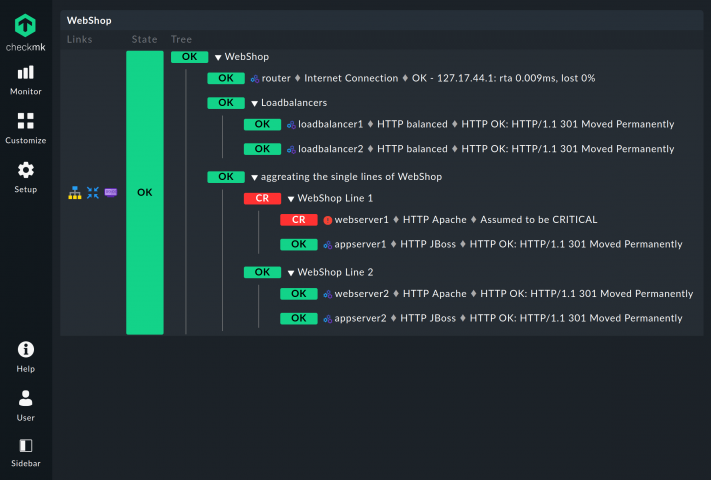 ---
Supported applications and more
Apache HTTP Server • nginx • HAProxy • Java • Websphere MQ • ActiveMQ • vSphere • Hyper-V • Proxmox • Veritas Cluster Service • Amazon Web Services • Microsoft Azure • Nutanix • Docker • LXC • Kubernetes • Postfix • Mailman • nullmailer • qmail • pfSense • Plesk • MS Office • Skype • MS Exchange • SAP R/3 • SAP HANA • Citrix • Stormshield • Kaspersky • Barracuda • McAfee • Symantec • Microsoft SQL Server • MongoDB • MySQL • Oracle • PostgreSQL • IBM DB2 • IBM Informix • IBM Lotus Domino • IBM Tivoli Storage Manager • Unitrends Backup • Veeam • Libelle Business Shadow • Ruckus Spot • OpenHardwareMonitor • SNMP • HTTP/S • TCP • POP3/IMAP • LDAP • SMTP • SSH • AIX • FreeBSD • HP-UX • Any Linux • MacOS X • Windows • NetBSD • OpenBSD • OpenVMS • Solaris
---
Reasons to choose Checkmk for application monitoring
Compatible with almost anything
Checkmk supports the monitoring of almost every operating system: Linux, Windows, macOS, but also many other OS like BSD.
Ultra-scalable & Flexible
One Checkmk instance can monitor thousands of servers and can easily scale horizontally with our distributed monitoring setup.
Intelligent Monitoring
Checkmk intelligently discovers which metrics to monitor on your server without needing any additional configuration.
It's fast to get started
Checkmk enables you to go from zero to monitoring in less than 15 minutes. Installation is super easy and fast!
---
With Checkmk we have visibility and insight into the systems and applications that power our business. We know the lifecycle and usage patterns of our systems thanks to Checkmk and this is really a powerful feature when making important business decisions regarding these systems.
We do not have to do guess work, it is a matter of pulling up the right view or generating the report and looking at the details..
Trusted by global brands and local organizations worldwide
FAQ
Checks are performed by to the monitoring system to 'check' the state of a host or a service on a host. Checks use plug-ins to monitor specific metrics or states of a host (e.g. server, switch, storage) or application.
Likely Checkmk can already monitor your solution. Checkmk is shipped with 1.800+ plug-ins, which are maintained by us. There is also a big community, who publishes checks on GitHub or our Checkmk Exchange. Checkmk is also compatible with almost all Nagios & Icinga plug-ins.
If this overall huge repository of plug-ins doesn't cover your application, reach out to us or one of our partners - we are experts in writing extensions!
Yes. The Checkmk Enterprise - Standard Edition has basically no limit in how many servers you can monitor. And the pricing is not based on the number of servers you monitor. Rather the total number of monitored services is used to determine your subscription size.
Yes, you can safely upgrade from the demo to the full version any time, without losing your previous configuration setup. The demo version is identical to the full version, except for the fact that about 5% of the check results randomly get the "WARN" state.
Note: The Checkmk Raw Edition is not the demo version. The Checkmk Raw Edition is a free, fully-functional monitoring solution.
Ready to explore the full feature set of Checkmk?
Download the free trial and see it in action.