With Checkmk 2.0, we are also expanding the range what can be monitored with Checkmk off-the-shelf - be it by means of new plug-ins or the expansion of existing plug-ins. We have also further improved the new Windows agent. With the new product version, we additionally want to speed up resolving support cases. Finally, in this blogpost, we will give you some tips on what you need to consider before updating to Checkmk 2.0.
Improved overall user experience with the Windows Agent
With Checkmk 1.6 we introduced the new Windows agent and received a lot of good feedback. This feedback provided us with the ground to add further improvements to it that we are now presenting in Checkmk 2.0. Also, we optionally deliver a Python environment for the Windows agent, so that users can now finally develop Python plug-ins under Windows. This also allows the development of cross-platform plug-ins. Examples for this are the Logwatch or the PostgreSQL plug-ins.
With this step, we are also able to deliver standard components such as the Agent Updater in Python. This has some nice side effects, we avoid false positives from virus scanners - which previously occurred in some cases - while also reducing complexity with better stability. And there is another pleasant innovation: the Windows firewall is now automatically enabled for the agent - if the user so desires.
Numerous new plug-ins broaden your monitoring's foundation
Checkmk comes out of the box with more than 1,900 plug-ins for powerful and vendor-independent IT monitoring of various components and IT assets. With the new version, we are further expanding support for various manufacturers and systems.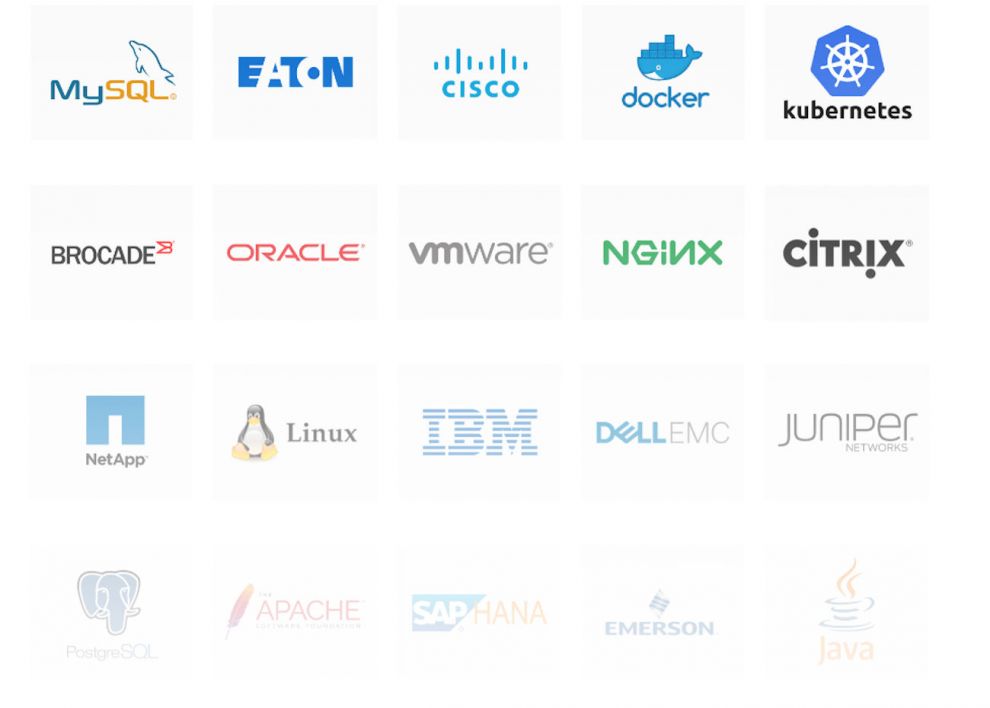 In the operating system and virtualization area, Checkmk now supports Proxmox and offers improved monitoring of Nutanix Prism, AIX, Oracle netstat and OpenBSD. In the data center hardware area, Checkmk now supports systems from QCT, Sophos, Vutlan and Teracom. We have also expanded monitoring capabilities for Dell's PowerEdge platforms, Cisco's UCS C-Series, and APC's Symmetra line.
In storage systems, Checkmk 2.0 comes with expansions for platforms from Dell EMC, Fujitsu, HPE and NetApp, among others. In the networking area, Checkmk now supports Check Point, Huawei, PulseSecure, SEH and TP-Link systems. Monitoring of WLAN controllers from Aruba, various Cisco components (Prime, Aironet 1530, ISE SNS-3595, C240 M5, C220 M4S, ASA) and HP and Juniper switches has been expanded.
With version 2.0, Checkmk also supports applications such as Jenkins, Jira, Silver Peak and Graylog. The monitoring options for Elasticsearch, SAP HANA and Java VM have also been expanded.
In addition, we have also put monitoring with Checkmk on a broad foundation with regard to databases and message queues. Newly supported are Couchbase, RabbitMQ, IBM MQ and Redis. The monitoring of Oracle, PostgreSQL, MySQL and MongoDB has been extended.
See the list of all Checkmk plug-ins.
Faster diagnosis and resolution of support cases
Another improvement we are introducing with the new Checkmk release is the possibility of providing basic system information for support requests. With the new full version, the user has the possibility to collect all needed system information with one click. This information can then be sent to the support team. However, there is no automatic upload of this data.
With this feature, we want to simplify the compilation of the required data for problem-solving and at the same time avoid 'ping-pong' communication between the support and the ticket creator.
More information about Checkmk 2.0
For deeper insights into the many changes and features Checkmk 2.0 has in store, read one of our blog posts on a specific topic:
You can also find more information about Checkmk 2.0 in the Checkmk forum in our documentation or on our YouTube channel.
---